2009March
49,000 yen, 2LDK, Second floor / 2-story, 55.81 sq m
Rentals » Chugoku » Okayama Prefecture » Tomata-gun
---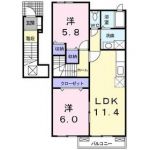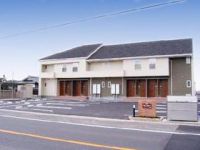 Railroad-station

JR Kishin Line / In'nosho

Address

Okayama Prefecture Tomata-gun kagamino Enjuji

Walk

Car 10 minutes

Rent

49,000 yen

Management expenses

3000 yen

Floor plan

2LDK

Occupied area

55.81 sq m

Direction

South

Type

Apartment

Year Built

Built five years

Side Chateau

"New life support campaign" being conducted!

If you contracts concluded during the campaign period, "New life support consumer electronics (such as rumba)" to the 100 people in the lottery gift! Come further COOKPAD and the tie-up was "recipe BOOK" also attached! Until March 31, 2008!

Bus toilet by, balcony, Air conditioning, TV interphone, Bathroom Dryer, Facing south, Add-fired function bathroom, Warm water washing toilet seat, Bicycle-parking space, BS

Property name

Rental housing, Okayama Prefecture Tomata-gun kagamino Enjuji Innoshō Station [Rental apartment ・ Apartment] information Property Details

Transportation facilities

JR Kishin Line / In'nosho 10-minute drive from the Railway Station (5.2km)
JR Kishin Line / Mimasakasendai car 13 minutes from the train station (7.0km)
JR Tsuyama Line / Tsuyamaguchi 16-minute drive from the Railway Station (8.0km)

Floor plan details

Hiroshi 6 Hiroshi 5.8 LDK11.4

Construction

Wooden

Story

Second floor / 2-story

Built years

March 2009

Nonlife insurance

The main

Parking lot

On-site 3150 yen

Move-in

Immediately

Trade aspect

Mediation

Conditions

Office Unavailable

Property code

015587201

Intermediate fee

1 month

Guarantor agency

If the guarantee company Available guarantee company (guarantor agency) available is, Our only specified warranty company available.

In addition

Total 51,500 yen (Breakdown: cleaning costs ¥ 51,450 (including tax) will be required at the time of the contract)

Remarks

Kishin Line Mimasakasendai Station car 13 minutes 7km / Patrol management / 24hours! Call being accepted!
Building appearance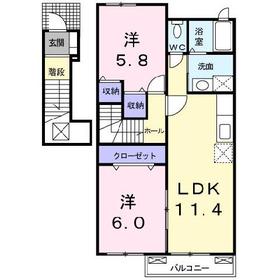 Living and room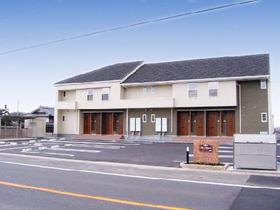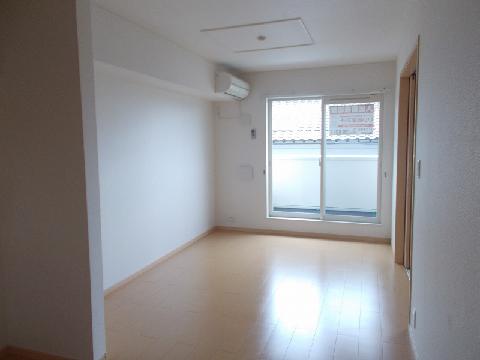 Kitchen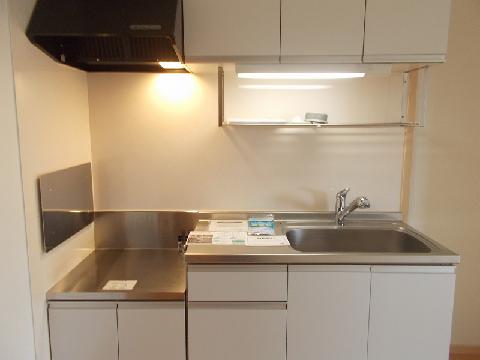 Bath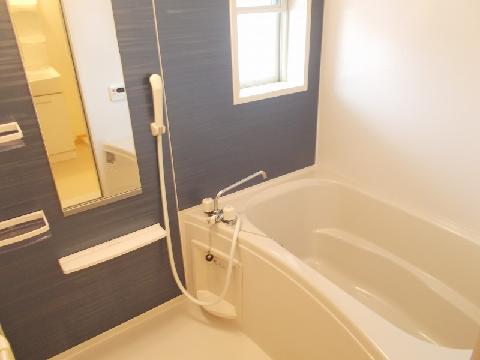 Entrance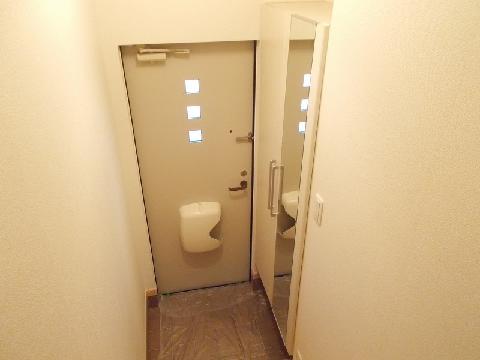 Other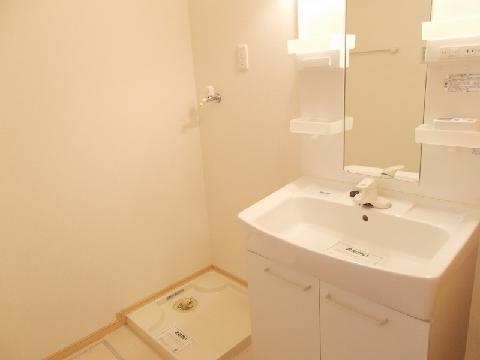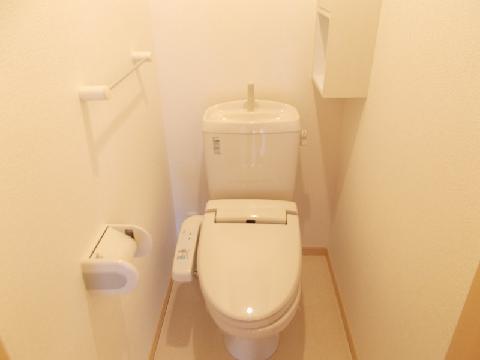 Location